7.04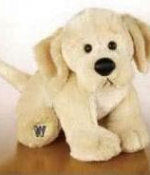 Production students' thoughts on entertainment guilds, and the rhetoric of digital utopianism, is examined in the context of the WGA strike.

How an honest decision on a dating show lays bare the falsity of reality programs and the complicity of the audience.

The place of "mobility" and "mobilities" in Communication Studies.
More in this category: