7.02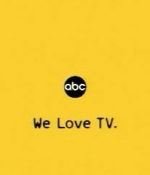 November 16, 2007
Television networks' identities in a new media environment.

Virtual worlds are becoming increasingly integrated into mainstream popular culture.

This was alternative media before the Net—a time when late night television was as surreal and real an experience as anyone could hope to have.

The FCC has new plans to consolidate media ownership, but who's talking about it?
More in this category: