6.07
September 29, 2007

Two of our senior editors take on HBO's newest dramatic offering, Tell Me You Love Me.

How has YouTube transformed the study of choreography and the way we think about movement?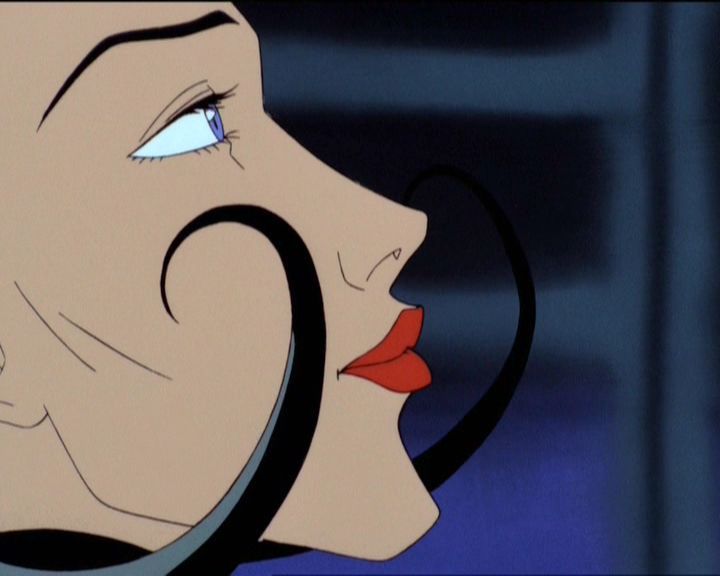 What happened to the transgressive pleasures of Aeon Flux when it moved from small screen to large?

by: Hector Amaya / Southwestern University

The abundance of legal and law enforcement programming begs some exploration.
More in this category: