4.06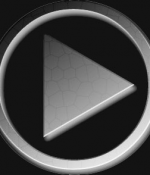 May 26, 2006
by: Rochelle Rodrigo / Mesa Community College
On the value of "play" in the course of implementing new technologies in the classroom.

by: Mary Desjardins / Dartmouth College
The Dog Whisperer might be telling us just as much about the gendered behavior of humans as it does how to control the behavior of our four-legged companions.

by: Moya Luckett / New York University
Spectacles of Youth and Entitlement on My Super Sweet Sixteen and Tiara Girls.

by: Elana Levine / University of Wisconsin-Milwaukee
The paradoxically expanding and shrinking world of daytime soap operas.
More in this category: