17.03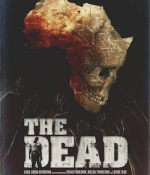 December 3, 2012
Media literacy, youth, and the loss of historical perspective.
A consideration of aspect jumping on film and television.
Violence in the online gaming community.

This first installment of a multi-part series draws on Michel Foucault's "ethical living," and Charles Sanders Pierce's "habit-change" to offer a way to think about the possibility of changing habitual ways of being in the mobile present.
More in this category: