15.09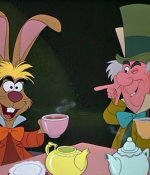 March 27, 2012
Radio and the move of fringe politics into the mainstream.

A discussion of new media poetry and other digital collaborations

Tracking the origins of the cinematic framing of undersea environments in order to draw attention to the historical specificity of this view.

Between the relations of subordination and domination in the American south and the English countryside.