14.09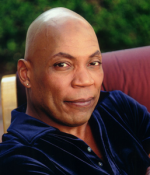 September 30, 2011
Warner analyzes the strategies that guilds and its underrepresented membership deploy to circumvent institutionalized racial barriers while paradoxically highlighting the industrial logic of exclusion.

A look at the continuing convergence of games, TV, and the web.

Piracy suits in the realm of pornography.

An exploration of the relationships between collecting, migration of garbage, and artwork responding to waste.