Volume 11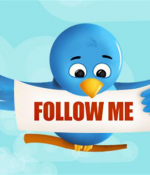 May 21, 2010
A look at Twitter's placement in the Library of Congress within historical perspective.

Mel Hogan investigates the politics of archiving video art.

Kimberly Springer looks at how America's "most lovable bigot", Archie Bunker, lives through the archives.

Moving through oral and written, artifact and archive at the Walter J. Ong archive at Saint Louis University.
More in this category: