Lead Story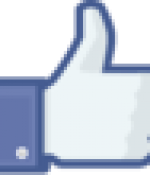 July 7, 2014
An evaluation of decisions in the American legal system oriented around social media use and free speech.

A look at the way multiculturalism is parsed and politicized in the United States.

A discussion over the emerging online distributions of media, and their effects on previous distribution channels.

A close look at the sexual politics of the 2014 Winter Olympics in Sochi.
More in this category: